– A Twenty-First Century Treasure Hunt.
---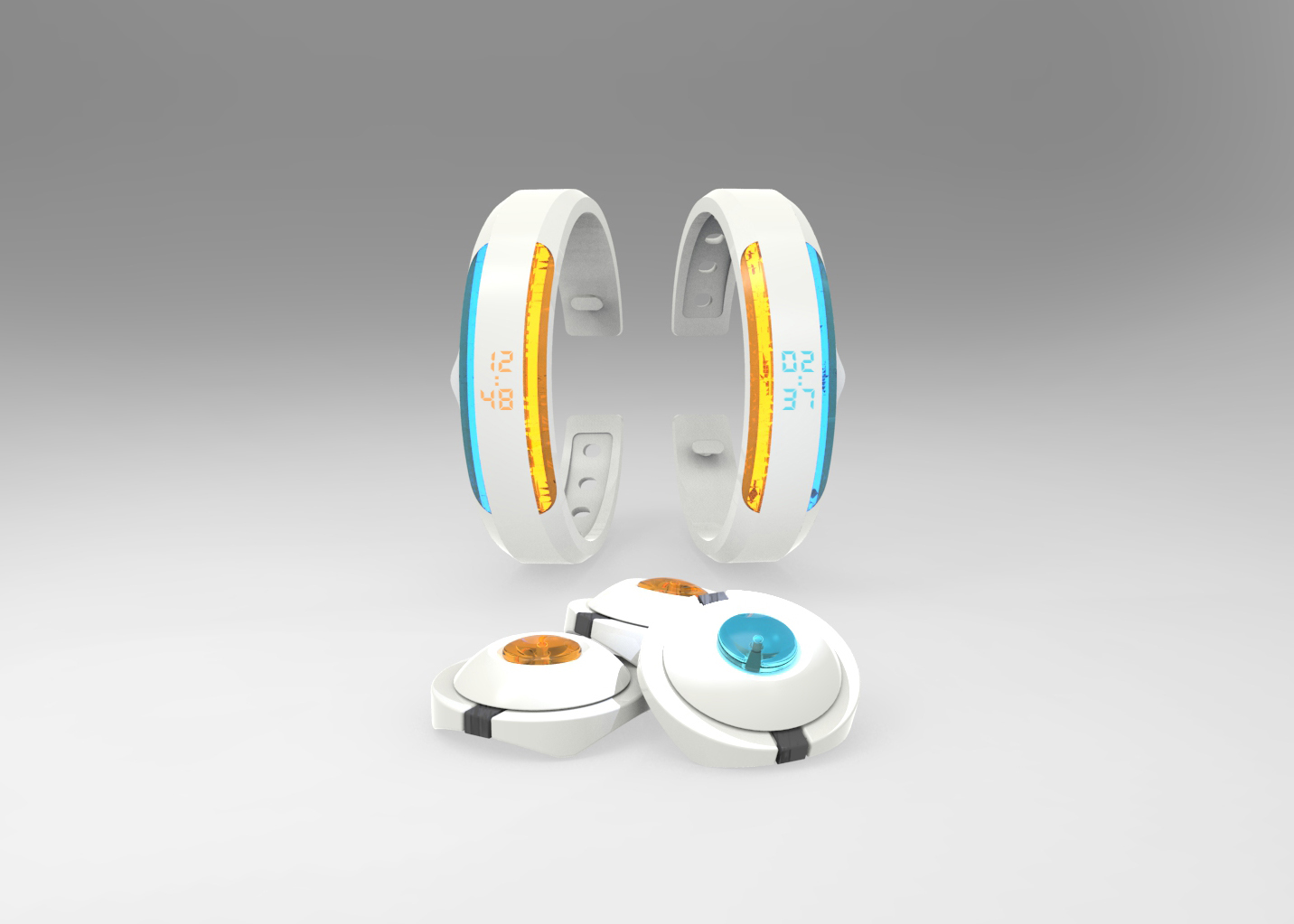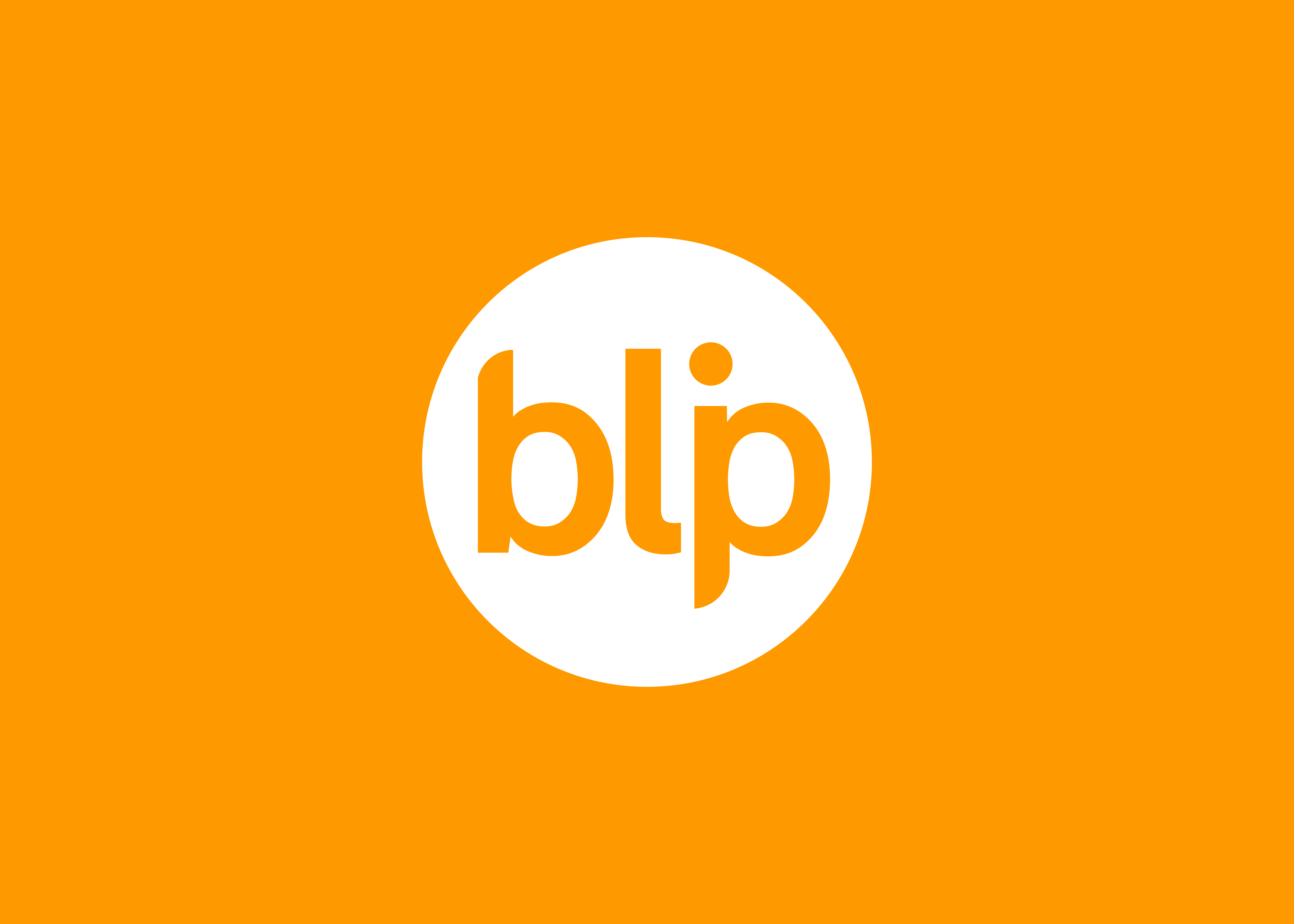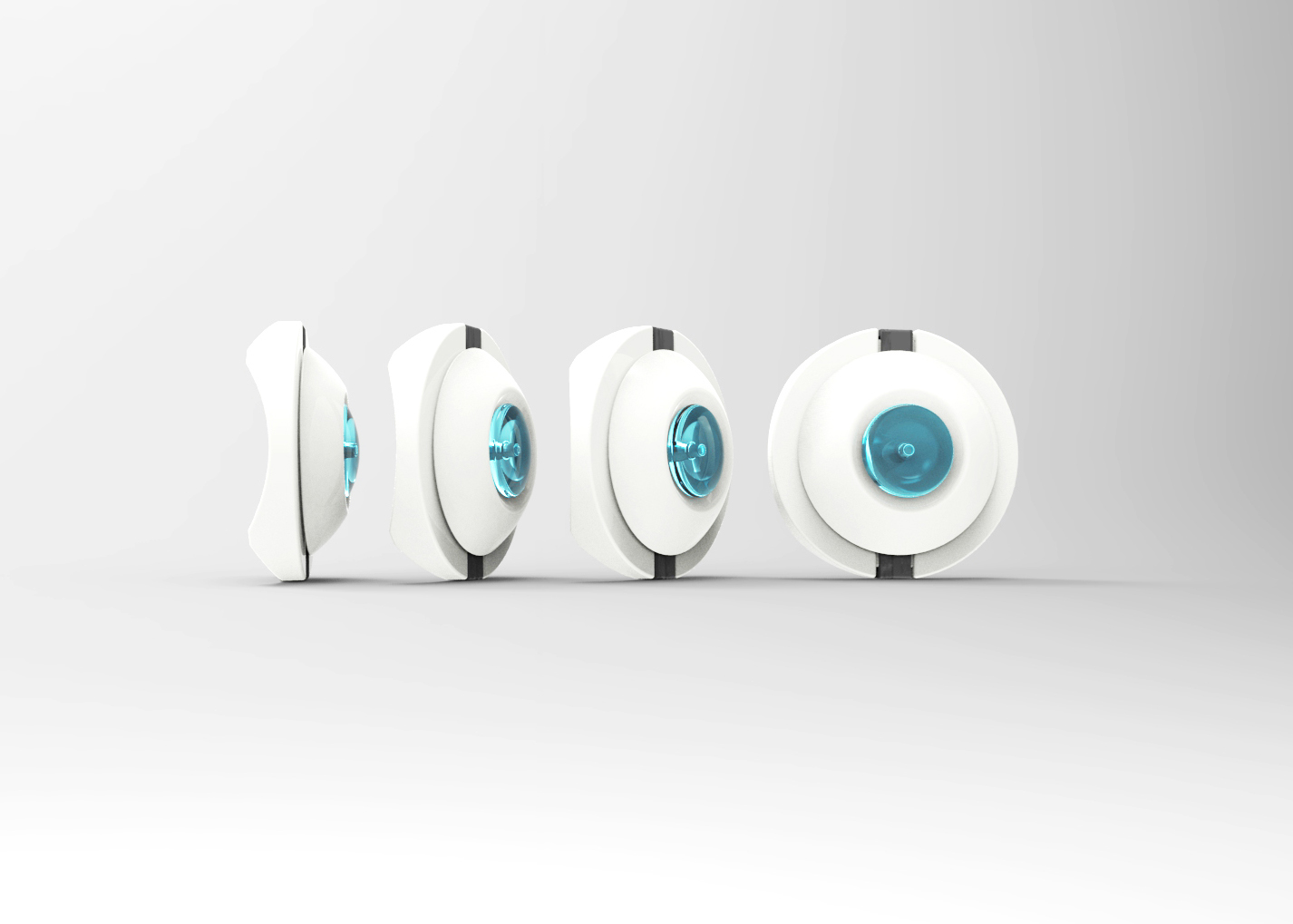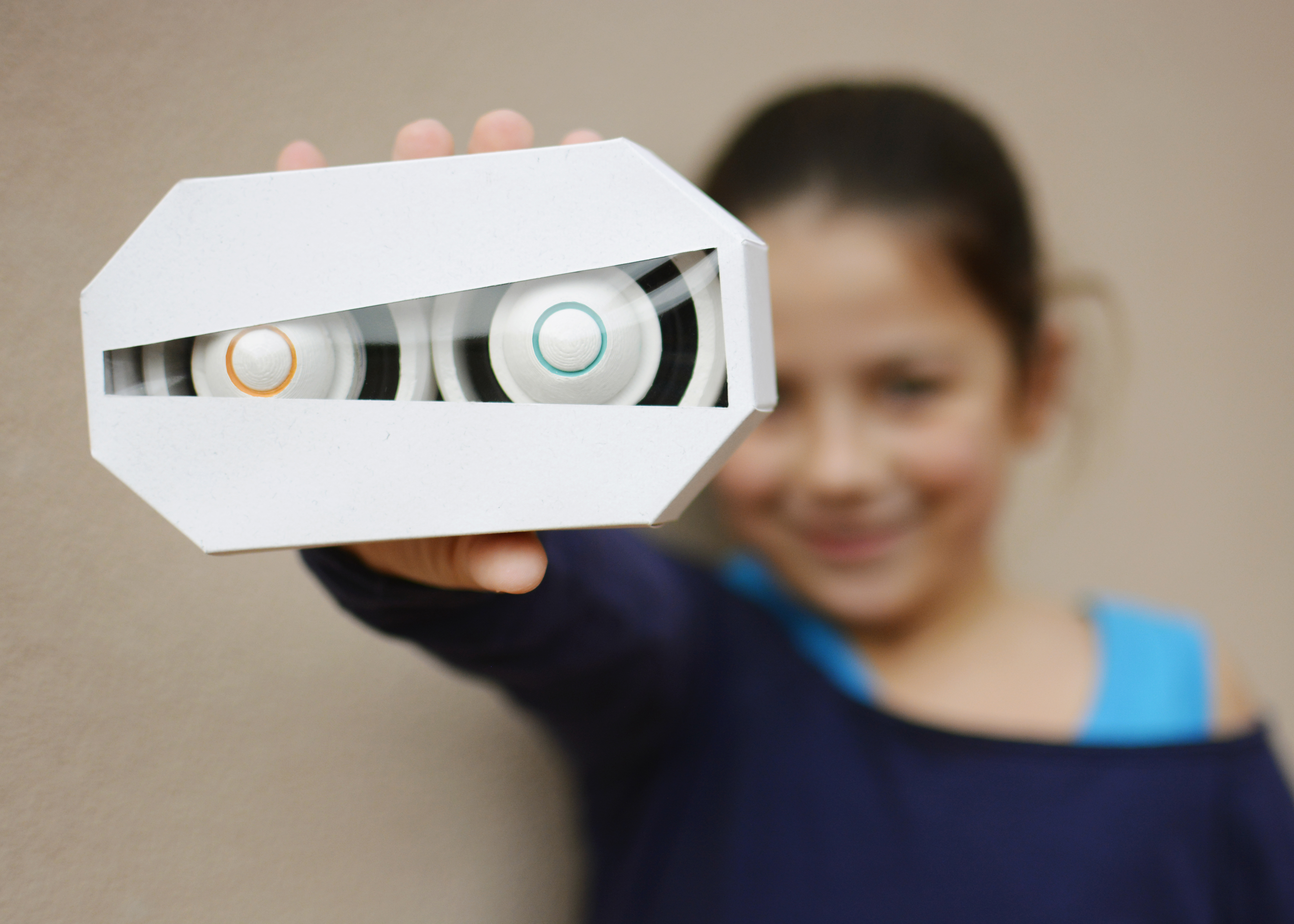 The other project members:
Cristian Paredes, Isaac Soler, Prak Piakot, Timothy Plummer
---

Making People Move
Main Game Concept:
1. Players are divided into two teams: Blue/Orange
2. They then hide the other team's 'Blips' (treasures) within the decided play area.
3. The hunt begins! The team that finds all their 'Blips' first have won.

So what distinguishes Blip from a traditional treasure hunt? The Blips of course! They are the objects you search for and by transmitting a signal to your team, they guide you towards them. The Blips' signals are received by special bracelets that all players wear, and they have two functions: to vibrate when the wearer is close to one of their blips, and to give important information about the progress of the game. When finding one of your blips, pressing its button triggers its light to blink and then go solid (in your team's color) while your bracelet adds it to the tally. Way to go! Then the search continues for the remaining blips! In this way modern technology is used, but instead of having the focus on the screen the player instead interacts meaningfully with his or her environment.
Categories:
Skills:

3D Modeling
3D Rendering
Concept Development
Holding Workshops
Photography
Photoshop
Prototyping
Video Filming

Brief